Sage Beauty's Journey from Dream to Reality
Supported by
Community Futures Peterborough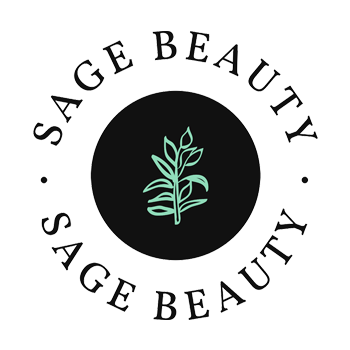 Every business begins with a dream and a spark of ambition, and for Crystal and Tavlyn, co-owners of Sage Beauty, this was no different. Their journey began with a shared passion for aesthetic treatments and a desire to shape their own future within the beauty industry.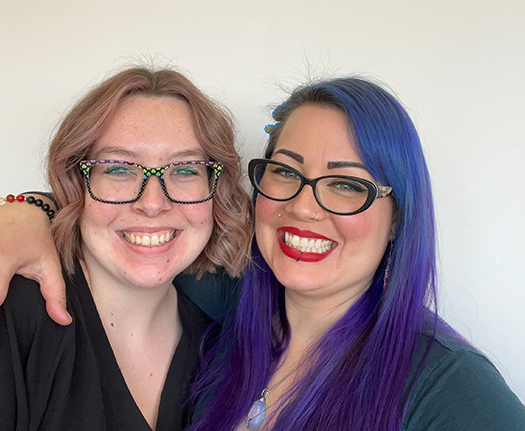 The Problem:
Crystal and Tavlyn were working as estheticians in Peterborough, dreaming of opening their own spa one day. When the spa where Tavlyn was renting a space suddenly became available, they found themselves at a crossroads: Should they take the leap into entrepreneurship? The main obstacles they faced were financing their business and renovating the spa to match their vision.
The Solution:
Upon exploring their options, Crystal and Tavlyn approached Community Futures Peterborough. Recognizing their potential, Community Futures offered them the opportunity to develop a flexible funding plan, including the introduction to Kagita Mikam Employment Services for Indigenous entrepreneurs. This holistic approach enabled them to renovate and transform the existing space into their dream spa.
Implementation & Results:
With the supportive and efficient help from Braden, the Loans Manager, Sage Beauty was launched in May 2023. The speed and efficiency of Community Futures in disbursing the funds meant that Sage Beauty was welcoming customers to its new premises faster than anticipated.
Testimonial:
"We couldn't have opened our doors without Community Futures. Their quick and easy process allowed us to get up and running in no time," says Crystal. "We are forever grateful for the connections they provided us, enabling the launch of Sage Beauty so quickly."
Conclusion:
The journey of Sage Beauty exemplifies how a dream can swiftly become reality when given the right support. Crystal and Tavlyn's ambition and hard work, combined with the dedication and quick actions of Community Futures Peterborough, brought a dream to life and a new business into the local community.
Do you have a dream to start your own business or need support to take it to the next level? Community Futures Peterborough can help.
Get in touch with us at 705-745-5434 to find out more about our programs and funding opportunities.