"As I drive through different communities and downtown streets in our county, I feel humbled by the impact our team at Community Futures Peterborough has had on the local business community. Last year alone, we assisted nearly 400 businesses and organizations. I am so grateful to be part of such a meaningful endeavor."
Devon Girard, Executive Director
Welcome to Community Futures Peterborough. We're here to help create a thriving and sustainable business community in the City and County of Peterborough. With a personalized approach, we offer flexible financing and strategic advisory services to small businesses. We aim to nurture sustainable employment and promote business growth in the region.
Our History
For almost 40 years, Community Futures Peterborough has been supporting community economic development, job creation, and business development in Peterborough County. We operate as an independent, not-for-profit organization, funded by the Government of Canada through FedDev Ontario to foster a vibrant and thriving business environment.
Our Culture
Our Mission

We're here to lend a hand to small businesses by offering flexible financing and expert advice.

Our Vision

We're all about nurturing a lively and sustainable business community within the City and County of Peterborough.

Our Why

We're passionate about growing a strong business community that creates jobs and opportunities for entrepreneurs and small businesses. Together, we can make a real difference in our community!
Our Values
Integrity: We're honest and committed to providing top-notch service to our business community.

Equality: We embrace diversity, welcoming everyone and promoting opportunities for all.

Innovation and Change: We love to encourage new ideas and innovation.

Entrepreneurial: We understand the drive and spirit of entrepreneurs and support them in growing their businesses.

Partnership: We believe in teamwork. By joining forces, we can make a bigger impact in our community.
Our Team
Meet our friendly team members who are dedicated to helping the Peterborough business community: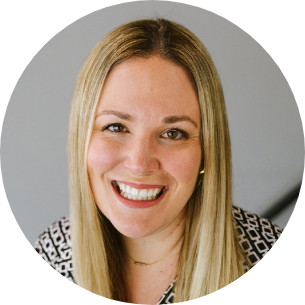 Devon Girard
Executive Director
Devon has over two decades of experience in communications, government, non-profit, and media sectors. She's passionate about helping entrepreneurs and boosting economic growth in Peterborough.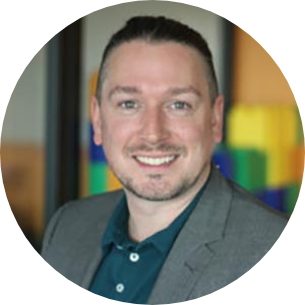 Braden Clark
Business & Loans Manager
Braden's background includes over 20 years in sales, operations, project management, entrepreneurial coaching, and financial lending. He takes care of the loan portfolio, ensuring smart investments and effective risk management.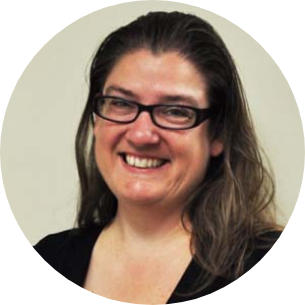 Michelle Foster
Finance Manager
Michelle's versatile experience spans loan management, office administration, and retail sales. She keeps the company's financial records in tip-top shape.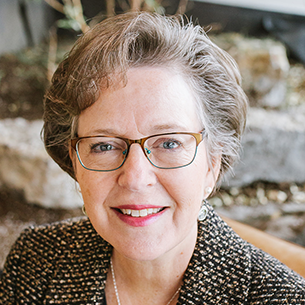 Gwyneth James
Controller
Gwyneth serves as Controller at Community Futures Peterborough, offering her financial expertise. Passionate about her community, Gwyneth is an active volunteer, taking on leadership roles in various organizations and contributing to the growth and vibrancy of the Peterborough area.
Our Brand
Community Futures Peterborough unveils new brand identity
Caring for Our Community and the Planet
Here at Community Futures Peterborough, we're all about helping entrepreneurs and visionary community leaders create a positive impact in diverse and innovative ways.
Get in Touch
Are you an entrepreneur or small business in the Peterborough area seeking support? Reach out to us today and discover how we can help you grow.
Contact Information:
Community Futures Peterborough
270 George St N, Suite 103 Peterborough, ON K9J 3H1