Empowering Success through Community Programs
We are committed to nurturing businesses and fostering economic growth in our community, by offering innovative programs to support entrepreneurs and strengthen our local economy. Discover the exceptional programs available to help you prosper.
Community Economic Development (CED)
Discover the power of Community Economic Development (CED) funding. CED supports inclusive, community-driven projects that fuel local economic growth in areas like tourism, entrepreneurship, and opportunities for specific client groups such as women, youth, Indigenous peoples, and official language minorities.
Organizations can apply for CED projects that include job creation, innovation, adapting to changing economies, partnerships with local organizations, and regional economic development initiatives.
Click below to learn more about how Community Futures can help your community thrive.
Learn More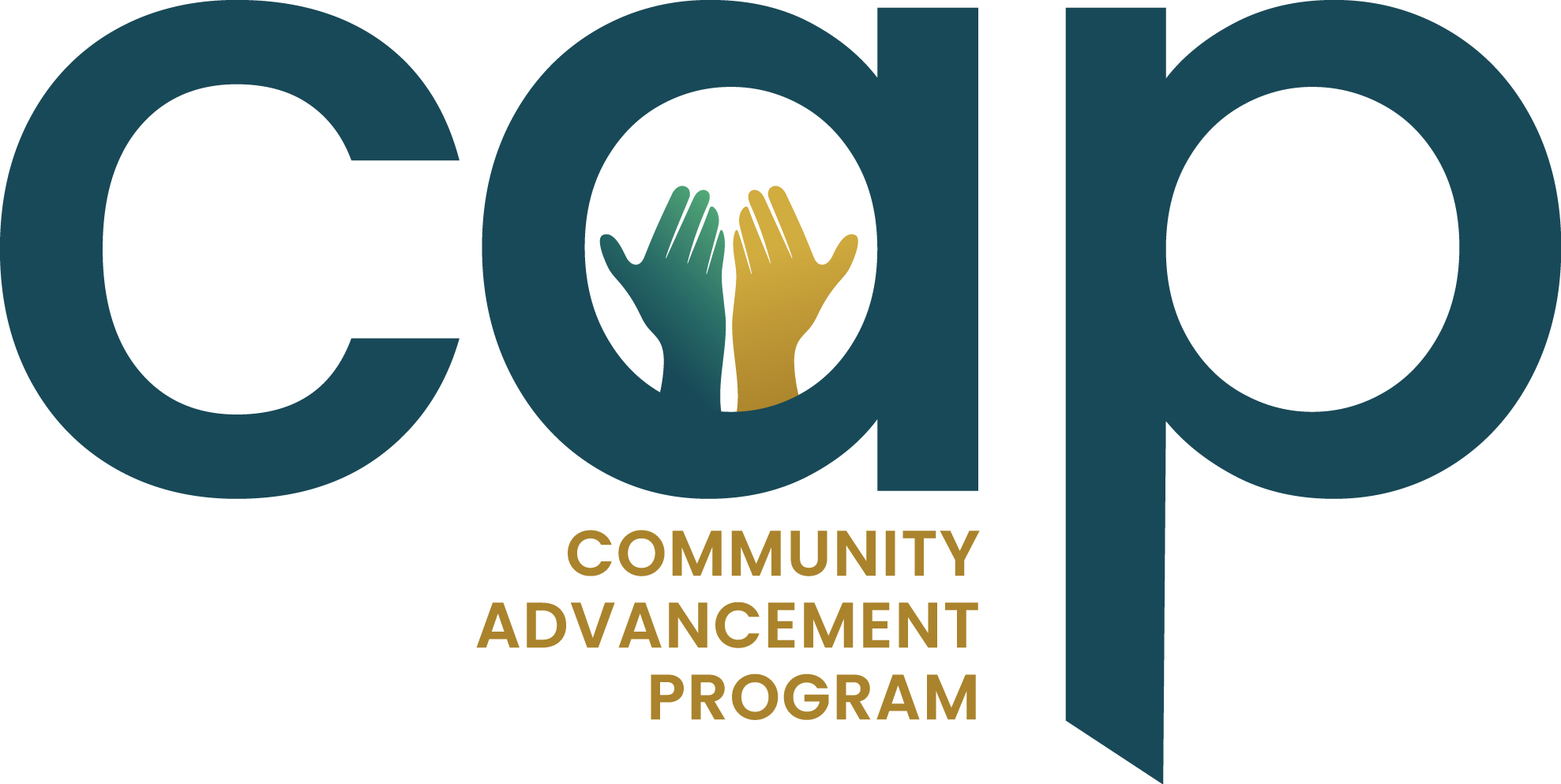 ScaleUp Program - Reach New Heights
Facing a plateau in your business growth? The ScaleUp Program is here to help. Under the expert mentorship of Diane Richard, join fellow entrepreneurs on a transformative journey tailored to overcome your unique expansion challenges. Dive into key areas like financial management, supply chain optimization, crisis management, and more. Ready to elevate your business to new heights? Learn more about the ScaleUp program.
Learn More
ignite100: Fueling Business Growth and Expansion
The ignite100 Innovation Challenge is designed for entrepreneurs with over 2 years of experience or those ready to launch a new venture in our region. Seize this opportunity to compete for substantial funding and support to propel your business to new heights.
Don't miss out on future ignite100 updates. Sign up for our email newsletter to stay informed about the next Innovation Challenge and other exciting opportunities.