Dr. Ange Wellman Overcomes Pandemic Challenges and Opens Wellman Clinic with Support from Community Futures Peterborough
Supported by
RRRF Community Futures Peterborough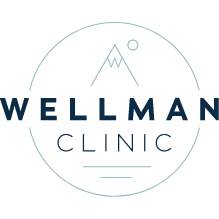 Wellman Clinic specializes in drug-free, holistic chiropractic care for families, focusing primarily on prenatal/postpartum, pediatric, and women's health. Dr. Ange Wellman, a mother of two young girls, understands the stresses and strains of parenting. After being diagnosed with invasive malignant melanoma in 2007, she shifted her perspective from managing symptoms to addressing the root cause of problems and tackling health issues before they begin.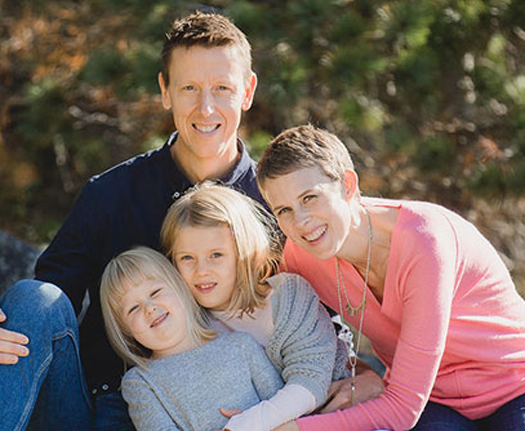 The Problem:
In early 2020, Dr. Ange was ready to expand her business, and plans for a new clinic were made. However, when Covid-19 hit, she was forced to shut down her business for three months. Unsure of how she could realize her dream of owning her own chiropractic clinic, Dr. Ange needed support to build and launch her new clinic in downtown Peterborough.
The Solution:
Dr. Ange discovered Community Futures Peterborough and the programs available to entrepreneurs like herself. With the help of the team at Community Futures, she was able to secure the funding she needed to build out her new clinic on Water St. in downtown Peterborough.
Implementation & Results:
Although the opening was delayed by eight months due to Covid-19, the goal of opening Wellman Clinic in 2020 still became a reality. The clinic continues to grow despite the ongoing uncertainties so many small businesses face.
Testimonial:
"Community Futures was very easy to work with and they offered a lifeline in order for me to pursue my dream of opening my own clinic," says Dr. Wellman. "I would highly recommend them, and actually just did to one of my patients who just opened a yoga studio."
Conclusion:
The success story of Wellman Clinic showcases the impact of the support provided by RRRF Community Futures Peterborough. With expert guidance and resources, Community Futures helped Dr. Ange Wellman overcome pandemic challenges and achieve her dream of opening her own chiropractic clinic that focuses on prenatal/postpartum, pediatric, and women's health.
Are you looking to start or expand your business? Learn more about how Community Futures Peterborough can help you achieve success through tailored support and funding.
Call us at 705 745 5434 to get started.