Tiny Greens: Thriving and Scaling Up with Community Futures Peterborough's Support
Supported by
Community Futures Peterborough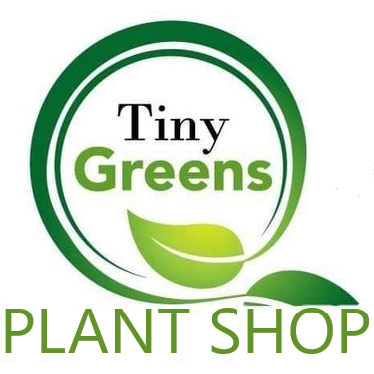 Tiny Greens is a popular indoor plant store in downtown Peterborough, offering plants, pots, accessories, a DIY planting studio, and more. Established in 2017, the store has become a must-visit destination for plant enthusiasts.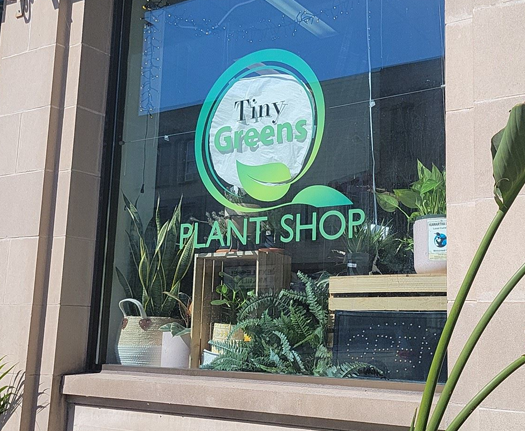 The Problem:
When the COVID-19 pandemic hit, Tiny Greens faced the challenge of adapting to an online business model. With limited online presence and a need for a successful e-commerce platform, owner Tina Bromley sought assistance from Community Futures Peterborough.
The Solution:
Community Futures Peterborough launched the "Bring Your Business Online" program, helping 21 local businesses, including Tiny Greens, add e-commerce capabilities to their websites. This program helped Tiny Greens generate an additional income stream quickly, allowing the business to evolve and reopen stronger with a larger customer base.
Implementation & Results:
After the website addition, Tiny Greens experienced significant growth, prompting Bromley to seek mentorship and support for scaling her business. Community Futures Peterborough addressed this need by launching a Business Scale Up pilot program, led by Diane Richard of Diatom Consulting and Professional Training Inc.
The program included six hand-picked businesses, like Tiny Greens, and covered financial management, supply chain best practices, people management, crisis management, organization design, and good governance policies. The program provided Bromley with valuable group interaction, peer learning, and one-on-one coaching.
Conclusion:
With the support of Community Futures Peterborough's programs, Tiny Greens has successfully navigated the challenges of the pandemic and is now focused on scaling up and expanding. Customers can continue to enjoy a joyful indoor garden atmosphere, amazing staff, and plant offerings, as well as new planting studios for parties and events.
If you're a business owner looking for support and resources to grow and develop your business, Community Futures Peterborough can provide tailored assistance.
Call 705 745 5434 to learn more about how we can help you.