Renew Medispa's Journey to Growth and Expansion
Owners
Roxanne McDonald Brown
Supported by
Community Futures Peterborough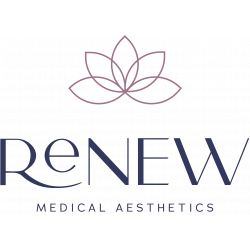 At the heart of every successful business lies a story of passion, dedication, and overcoming challenges. For Roxanne McDonald Brown, owner of Renew Medispa, her journey to entrepreneurship began with a dream to bring her expertise in medical aesthetics to the Peterborough community.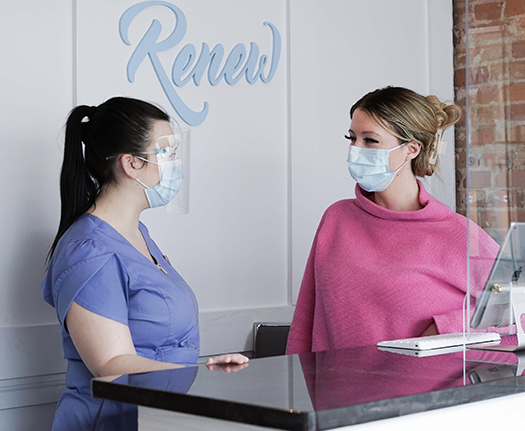 The Problem:
Despite her qualifications as a Registered Practical Nurse and specialized certificates in Advanced Foot Care and Medical Aesthetic Practitioner, Roxanne faced limited job opportunities in the Peterborough area. Recognizing her potential, she decided to start her own business. However, acquiring funding and navigating the world of entrepreneurship proved to be a significant challenge.
The Solution:
Roxanne participated in the Starter Company Plus program with Peterborough Economic Development, where she learned about Community Futures Peterborough. Unlike traditional banks, Community Futures looked at the overall business profile and proposed models to support entrepreneurs like Roxanne.
Implementation & Results:
Through our funding and support, Roxanne was able to attend a prestigious learning opportunity in Beverly Hills, allowing her to enhance her knowledge and skills in her field. Community Futures Peterborough also provided funding for Renew Medispa to relocate to a new, larger facility. This expansion allowed Roxanne to hire three new staff members and broaden the range of services her business offers.
Testimonial:
"Our relationship with Community Futures Peterborough has assisted Renew Medispa in many ways. Their funding helped me attend an amazing learning opportunity, grow my business at a new location, and hire new staff. I am also taking part in a course with Community Futures about scaling an ever-growing business."
Conclusion:
With the guidance and assistance of Community Futures Peterborough, Renew Medispa has flourished despite the challenges posed by the pandemic. Today, Roxanne's business continues to grow, bringing the best cosmetic medical treatments to Peterborough & the Kawarthas.
Are you an entrepreneur seeking support for your business? Community Futures Peterborough is here to help.
Call us at 705-745-5434 to learn more about our programs and funding opportunities designed to help businesses like yours succeed.