Imprinted Apparel: Meeting demand and increasing production capacity
Owners
Clinton and Lesley Smith
Supported by
Community Futures Peterborough

Imprinted Apparel is a Peterborough-based company offering custom embroidered apparel, promotional products, and trophies for various clients, including businesses, sports associations, schools, and not-for-profit groups. Their goal is to provide high-quality, versatile products that make customers feel comfortable in any setting.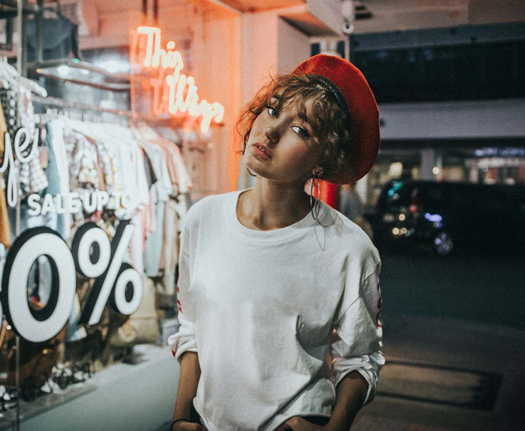 The Problem:
To grow their business and meet increased product demand, Imprinted Apparel needed to increase production capacity. However, traditional financing was challenging due to outstanding loans from the acquisition of the business in 2016.
The Solution:
The Smiths turned to Community Futures Peterborough for assistance. We provided financial support through the Eastern Ontario Development Program and guided them as a small business advisor. Community Futures helped the company navigate the challenges of small business ownership and offered timely assistance and resources.
Implementation & Results:
With Community Futures Peterborough's support, Imprinted Apparel has successfully grown its business, providing a wide range of custom-decorated items and excellent customer service. The company also hosts The Peterborough Curling Shop, the largest retail curling space between Scarborough and Kingston, offering the top six curling brands on the market.
If you're a small business owner looking for tailored support and funding to achieve your goals, consider partnering with Community Futures Peterborough.
Call 705-745-5434 to learn more about how we can assist you in reaching the next level.