Black & Smith Ironworks Thrives with Support from Community Futures Peterborough
Client
Black & Smith Ironworks
Owners
Barry Wiskel and Michaela Brown
Supported by
Community Futures Peterborough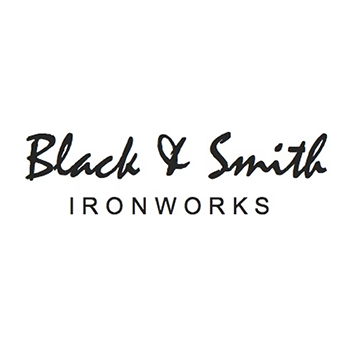 Black & Smith Ironworks is a woodworking and metal fabrication business based in Cavan, Ontario. They specialize in handcrafting custom, industrial, and modern-industrial furniture, furniture components, and store fixtures. Co-owners Barry Wiskel and Michaela Brown have built strong relationships with local artists and craftsmen, sourcing their raw materials locally and supporting the community.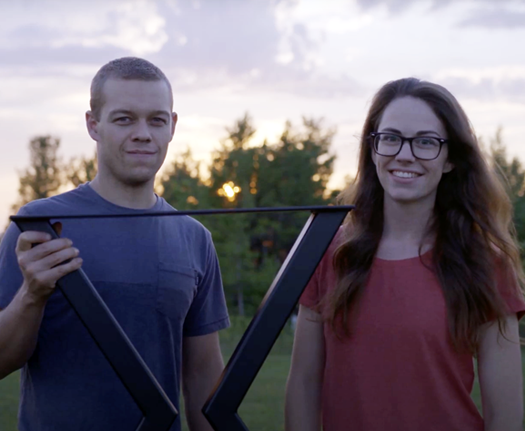 The Problem:
As a new startup with both co-owners having left their jobs, the business faced challenges in terms of funding, especially when it came to purchasing essential tools and equipment to create complex pieces and expand their production.
The Solution:
Black & Smith Ironworks turned to Community Futures Peterborough for financial support through the Eastern Ontario Development Program. The funding enabled them to purchase a saw, a welder, and a fixturing table, helping to equip their shop more efficiently and support the growth of their business.
Implementation & Results:
With the support of Community Futures Peterborough, Black & Smith Ironworks has successfully expanded their operations, moved to a larger workshop, and started selling their products to U.S. customers. They have plans to hire more employees and increase their volume to supply local retailers in the near future.
Are you inspired by the success of Black & Smith Ironworks and want to explore how Community Futures Peterborough can help your business grow and succeed?
Call us at 705-745-5434 to learn about our services and how we can help you.