B!KE: Expanding Access to Cycling Education & Support with Community Futures Peterborough's BYBO Program
Supported by
BYBO Community Futures Peterborough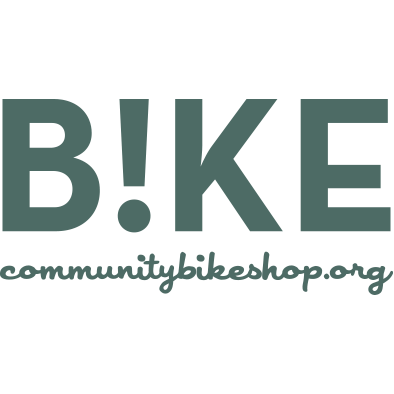 B!KE is a not-for-profit, member-based cycling education and support organization. They teach bike maintenance, repair, and riding skills and offer supervised workshop space with volunteer teachers in a professionally equipped shop. B!KE also has a retail store selling refurbished bikes and parts.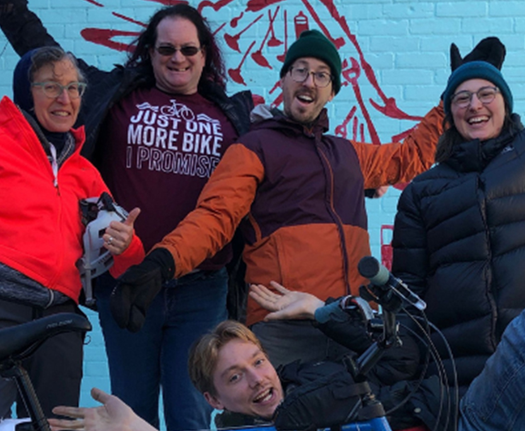 The Problem:
When the COVID-19 pandemic forced B!KE to shut down, they needed a way to continue serving the community. To adapt to the changing landscape, they sought to add e-commerce functionality to their website.
The Solution:
Community Futures Peterborough developed the Bring Your Business Online (BYBO) program, which was exactly what B!KE needed. BYBO helped them financially and educationally by covering 50% of the cost, up to a maximum of $10,000, to add e-commerce functionality to their website.
Implementation & Results:
Tegan Moss, Executive Director, said, "In just a few months, we hired an online sales coordinator, developed and tested our e-comm store, and began making sales online! During a period of uncertainty, this opportunity gave our organization an important way to make our selection of new and used bikes and parts visible online. With support from Community Futures, we were able to make B!KE's retail services more visible, viable, and accessible."
Conclusion:
B!KE's successful transition to an online platform demonstrates the effectiveness of Community Futures Peterborough's BYBO program in supporting local businesses during challenging times. B!KE was able to expand its services, reaching a wider audience and continuing to serve the community despite the pandemic.
If you're looking to grow or transition your business online, Community Futures Peterborough can provide tailored support and funding to help you achieve your goals.
Call 705 745 5434 to learn more about how we can assist you.