BiosphereGPS App Flourishes with Support from Community Futures Peterborough's BYBO Program
Supported by
BYBO Community Futures Peterborough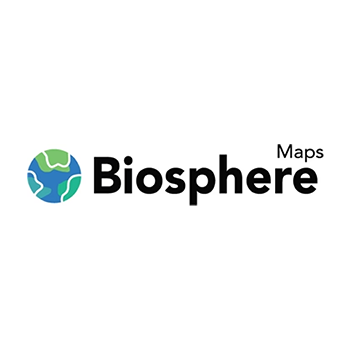 A new tech startup, the BiosphereGPS app is aimed at helping people escape urban life and explore southern Ontario's diverse ecosystems. The interactive app maps ten environmental types, including agriculture, broadleaf, coniferous, mixed wood, shrubland, grassland, barren, urban, wetland, and water, providing users with a complete view of the landscapes.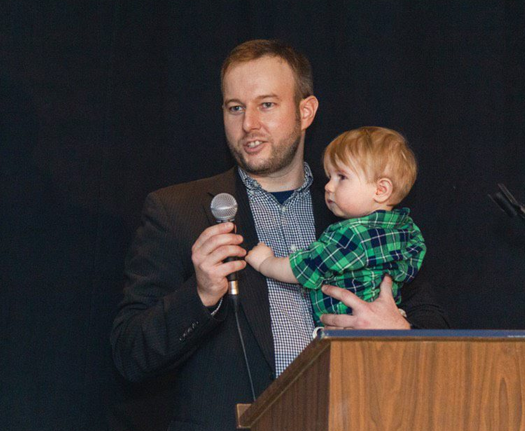 The Problem:
With the onset of COVID-19, the BiosphereGPS app became increasingly relevant for people seeking solace in nature. However, the startup needed assistance in promoting the app and enhancing its online presence.
The Solution:
Community Futures Peterborough's Bring Your Business Online (BYBO) program provided the support BiosphereGPS needed. Owner Jordan Afee said, "We used the funding to create social media advertising content, build our Shopify eCommerce website, and improve our Google presence."
Implementation & Results:
The funding and support provided by Community Futures Peterborough's BYBO program enabled BiosphereGPS to boost its online presence, attracting more users to explore southern Ontario's beautiful landscapes through the app.
Testimonial:
"We were extremely grateful to receive funding through the Community Futures – Bring Your Business Online program. Community Futures does an amazing job supporting local businesses," Jordan Afee shared.
Conclusion:
The success of BiosphereGPS highlights the impact of Community Futures Peterborough's BYBO program in supporting local businesses. The program's funding and resources have allowed the startup to flourish and encourage people to enjoy nature amid the COVID-19 pandemic.
Are you looking to start or grow your business? Discover how Community Futures Peterborough can help you achieve success through tailored support and funding.
Call us at 705 745 5434 to get started.