Percheron Plastic: Diversifying and Expanding with Community Futures Peterborough's Support
Owners
Matt Tanguay and Eric Quane
Supported by
Community Futures Peterborough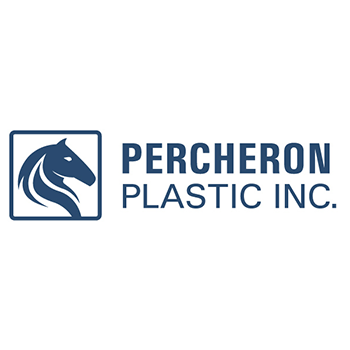 Percheron Plastic Inc., established in 2016, has been committed to diversifying and expanding beyond plastic tank distribution and manufacturing. With the acquisitions of Trojan Classroom Furniture and a paraffin wax business, the company has broadened its product lines and customer base across North America.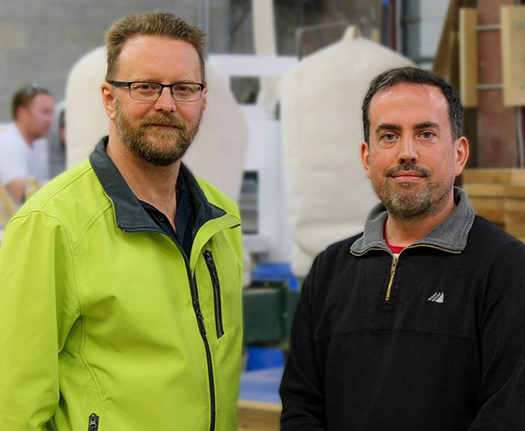 The Problem:
To grow and innovate, Percheron Plastic needed additional funding and support for product development, manufacturing, marketing, and labor costs, particularly for their innovative Firestraw® fire starter.
The Solution:
Percheron Plastic approached Community Futures Peterborough for funding through the Eastern Ontario Development Plan. The staff in the Peterborough office helped the company develop a comprehensive business plan, secure grant money, and obtain a loan to support the development and manufacturing of Firestraw®.
Implementation & Results:
With the support of Community Futures Peterborough, Firestraw® is now available in several stores and online, and the company is working with engineers to increase production to meet growing demand. Percheron Plastic is also planning to automate its manufacturing process to compete on a global scale with larger manufacturers in the United States and China.
If you're a business owner looking for support and resources to grow and develop your business, Community Futures Peterborough can provide tailored support and funding to help you achieve your goals.
Call 705 745 5434 to learn more about how we can assist you.