Entomo Farms: Pioneering Sustainable Superfoods with Community Futures Peterborough
Supported by
Community Futures Peterborough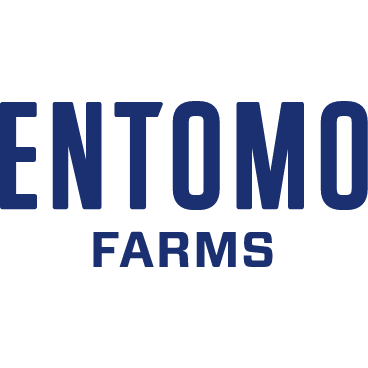 Entomo Farms, North America's largest provider of cricket ingredients for use in human and pet food products, is revolutionizing the way we think about sustainable nutrition. With a nutrition profile similar to meat, cricket is an innovative superfood that offers environmental benefits and economic potential.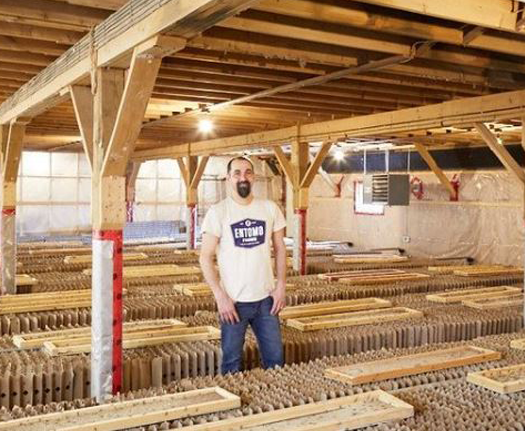 The Problem:
To scale their business and meet the growing demand for their unique products, Entomo Farms needed to commercialize and expand their initial B2C pilot products. However, they faced challenges in increasing yield per square foot, reducing costs, and developing their brand to effectively reach consumers.
The Solution:
Through the non-repayable, performance-based Rural Innovation Initiative of Eastern Ontario (RIIEO) funded by FedDev Ontario, Community Futures Peterborough provided the support Entomo Farms needed to overcome these challenges and thrive.
Implementation & Results:
With the assistance from Community Futures Peterborough, Entomo Farms invested in a custom partition that increased surface area and size, resulting in a reduction in cost per pound and increased yield. This crucial step has allowed Entomo Farms to scale their production and expand their product offerings.
In addition to production improvements, Entomo Farms is actively engaging in brand development, new packaging design, and marketing strategies to effectively reach consumers and grow their market presence.
Conclusion:
With the support of Community Futures Peterborough through the Rural Innovation Initiative of Eastern Ontario, Entomo Farms has made significant strides in the sustainable food industry. Their success is a testament to the power of innovation and the role of strategic partnerships in driving growth and positive change.
Are you an entrepreneur with a vision for a better, more sustainable future? Community Futures Peterborough is here to support your journey.
Call us at 705-745-5434 to learn more about our programs and funding opportunities that can help transform your ideas into successful, thriving businesses.