Cross Wind Farm: Navigating Challenges and Expanding with Community Futures Peterborough's ASAP Program
Supported by
Advanced Services & Advisory Project (ASAP)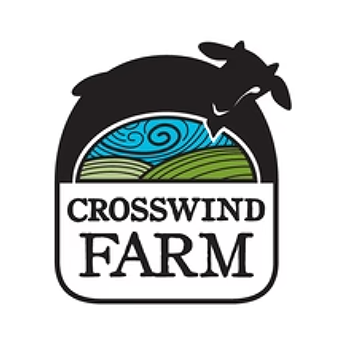 Cross Wind Farm is a family-run goat farm in Keene, Ontario, known for its award-winning cheeses, traditional yogurt, and ice cream. Owners Cindy and Kevin Hope have built their business on a long family tradition of farming and years of experience in the dairy industry.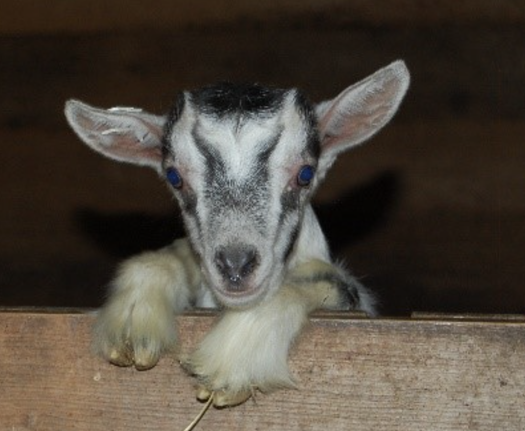 The Problem:
Like many businesses, Cross Wind Farm faced financial challenges during the COVID-19 pandemic as retail events were put on hold. They needed assistance in becoming more competitive and expanding into a global marketplace to survive.
The Solution:
Community Futures Peterborough's Advanced Services & Advisory Project (ASAP) helped Cross Wind Farm scale their business, locate efficiencies, and provided leverage tools and support contacts for coaching to drive capacity to the next level after COVID.
Implementation & Results:
Community Futures Peterborough connected Cross Wind Farm with Diatom Consulting, a local company with vast experience in the food and dairy industry. Diatom understood the farm's needs during the pandemic and helped them navigate challenges and expand. Cindy and Kevin plan to continue relying on this relationship in the future.
Conclusion:
The ASAP program's expert guidance and training have enabled Cross Wind Farm not only to survive but also to thrive during the pandemic. The tailored business services provided by Community Futures Peterborough have had a lasting impact on the farm's growth and success.
If you're a business owner looking for support and resources to grow and develop your business, Community Futures Peterborough can provide tailored assistance.
Call 705 745 5434 to learn more about how we can help you.