Bridgenorth Molds RB Manufacturing: Expanding Operations and Employing Local Expertise
Supported by
Community Futures Peterborough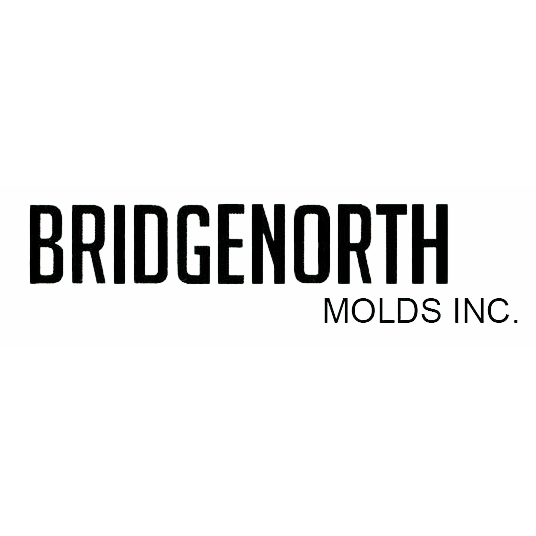 Bridgenorth Molds RB Manufacturing Inc., an injection molding manufacturer established in 1984, focuses on complex engineering parts for the auto industry. They are known for their high-quality products, skilled staff, and strong customer relationships in Peterborough and the Greater Toronto Area (GTA).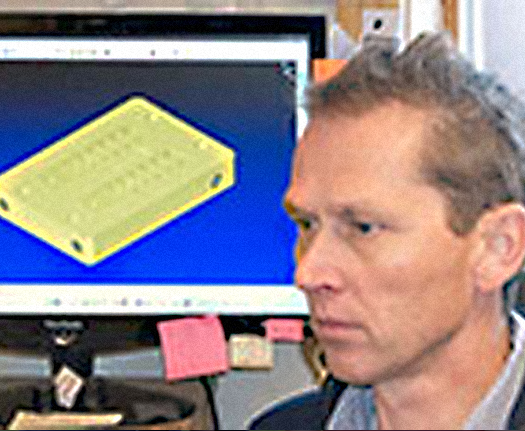 The Problem:
To remain competitive in the marketplace, Bridgenorth Molds RB Manufacturing Inc. needed to invest in the latest techniques and innovations in manufacturing. This required purchasing top design software and CNC programming to keep up with demand.
The Solution:
The company turned to Community Futures Peterborough for financial support through the Eastern Ontario Development Program, specifically for CNC technology for mold applications. This investment allowed Bridgenorth Molds RB Manufacturing Inc. to purchase two new machines and train their machinists on their use, eliminating the need for outside vendors.
Implementation & Results:
With the support of Community Futures Peterborough, Bridgenorth Molds RB Manufacturing Inc. has successfully expanded its operations, moved to a larger facility, and increased its workforce. The company has become more competitive, strengthened its customer base, and plans to grow further in the coming years.
If your business needs tailored support and funding to grow and succeed, consider partnering with Community Futures Peterborough.
Call 705-745-5434 to learn more about our services and how we can help you achieve your goals.