Paus-n-Train Agility & Obedience Overcomes Pandemic Challenges with RRRF Support
Supported by
Community Futures Peterborough through the Regional Relief & Recovery Fund (RRRF) program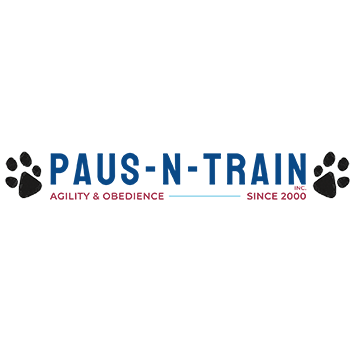 Paus-n-Train Agility & Obedience Overcomes Pandemic Challenges with RRRF Support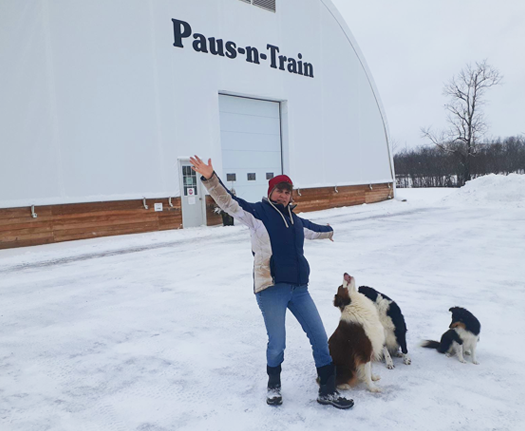 The Problem:
When the pandemic reached Ontario, Paus-n-Train faced a 70% reduction in revenue as clients canceled lessons due to fear, job losses, and the perception that dog training could not be completed successfully online. Continuous fixed operating expenses threatened the survival of the business.
The Solution:
Owner Gwen Little applied for the Regional Relief & Recovery Fund (RRRF) program and received a loan to help sustain the business during Covid-19. This funding allowed Gwen to strategize and adapt her online forum to better serve her clients and keep her business operational.
Implementation & Results:
With the RRRF support, Paus-n-Train expanded its operations outdoors and implemented additional safety measures such as shade tents and an amplifying system for clients. Gwen also created and sold mini and full training courses, such as "Dog Manners" and "Puppy Play-n-Train" in an on-demand format. These collective efforts resulted in a significant increase in revenue for Paus-n-Train.
Testimonial:
"The pandemic caused a disruption in our business, but our tenacious team was more adaptable. With the support of the RRRF program, we could fulfill our obligations and remain operational. I'm proud of the collective effort from the Government, Community Futures Peterborough, and my team for all of their hard work through these challenging times." – Gwen Little, Owner, Paus-n-Train Agility & Obedience
Conclusion:
The success story of Paus-n-Train Agility & Obedience demonstrates the positive impact of the Regional Relief & Recovery Fund (RRRF) program and the support provided by Community Futures Peterborough. With financial assistance and determination, Paus-n-Train overcame the challenges brought on by the pandemic and emerged stronger and more resilient.
Do you need financial assistance to sustain your business? Learn more about how Community Futures can help your business navigate through these difficult times.
Call us at 705 745 5434 to get started.