Chasing the Cheese: Expanding a Specialty Cheese Shop with Community Futures Peterborough's Support
Supported by
Community Futures Peterborough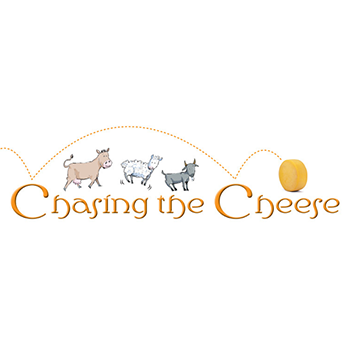 Chasing the Cheese is a specialty retail cheese store established by Julie Austin in Peterborough in 2008. The store offers a wide variety of cheeses and has expanded over time to include a tasting room, take-out lunch menu, trays, and baskets.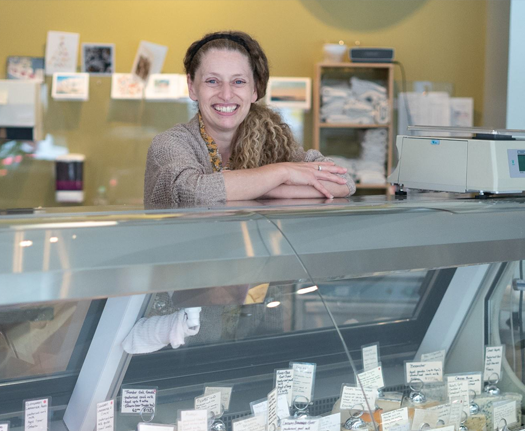 The Problem:
As the business grew, Julie sought to expand her retail space and add a tasting room to provide additional services to customers. She also needed support for smaller projects such as social media campaigns and equipment acquisition.
The Solution:
Community Futures Peterborough provided financial support, counseling, and resources to help Julie achieve her goals. They offered advice and ideas while trusting her to direct her own methods of working towards her objectives.
Implementation & Results:
Through Community Futures' support, Chasing the Cheese was able to relocate to a larger space, expand its services, and open the Tasting Room. Julie found the staff to be accessible, helpful, and genuinely interested in the health of her business.
Conclusion:
Chasing the Cheese's growth and success demonstrates the effectiveness of Community Futures Peterborough in supporting local businesses. Julie Austin recommends Community Futures to other business owners for their financial services, knowledge, and skilled support.
If you're a business owner looking for support and resources to grow and develop your business, Community Futures Peterborough can provide tailored assistance.
Call 705 745 5434 to learn more about how we can help you.