What is
Community Economic
Development (CED)?
Community Economic Development (CED) is about grant funding supporting inclusive, community-driven projects to boost local economic growth. These projects can vary from one community to another and include initiatives in tourism, entrepreneurship, and economic opportunities for groups like women, youth, Indigenous peoples, and official language minorities.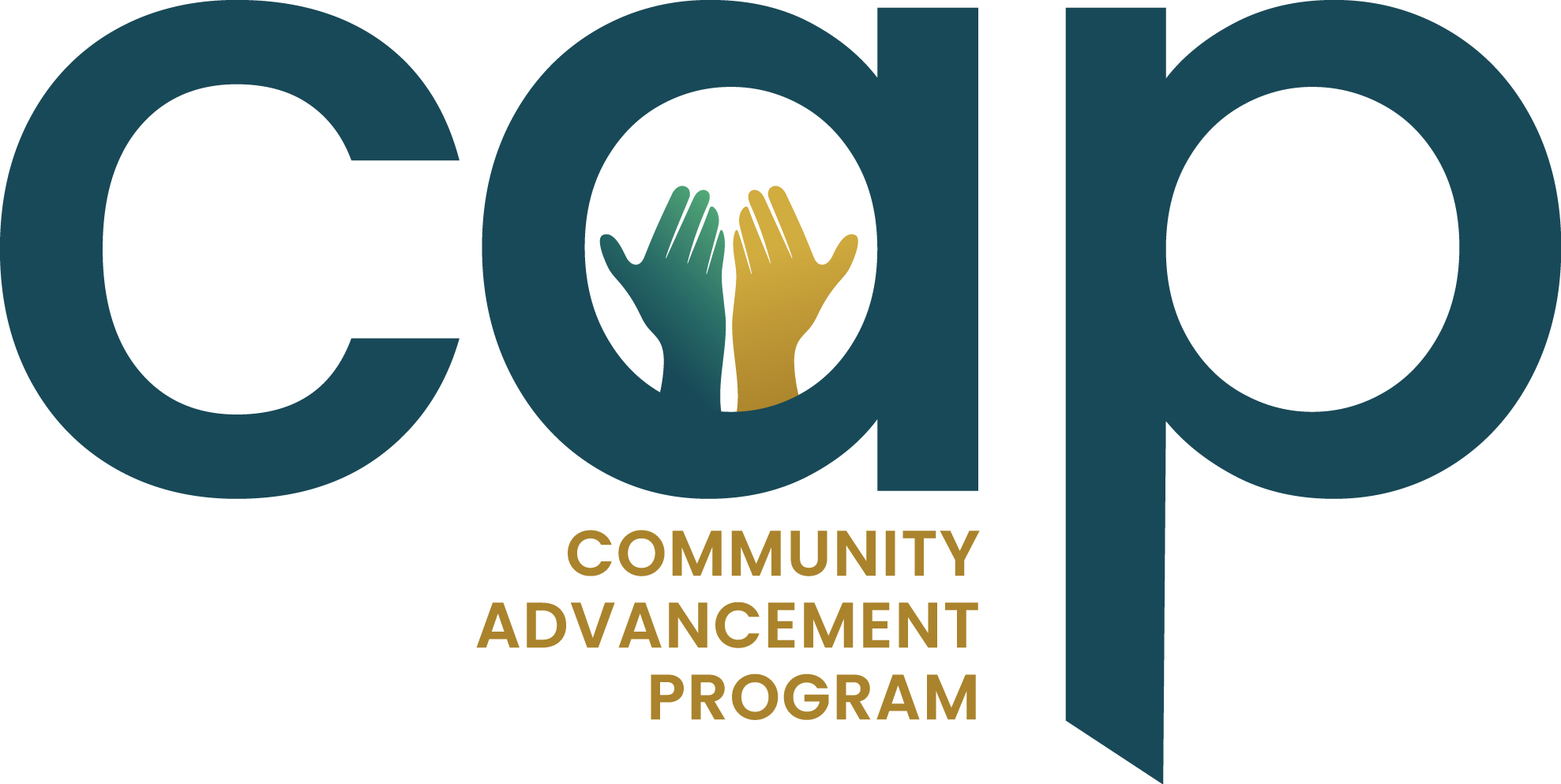 What kinds of CED Projects does Community Futures support?
In the Peterborough area, Community Futures Peterborough focuses on:
• Initiatives that create jobs, spark innovation, and foster inclusiveness for specific client groups (e.g. women, youth, Indigenous people, etc.) as they start, grow, or diversify their businesses
• Projects that help small businesses adapt to changing economies and technologies
• Partnerships with local governments, Indigenous groups, educational institutions, and community organizations
• Projects that boost economic impact by strengthening and expanding tourism markets
• Supporting and collaborating with organizations that promote regional economic development
How do I apply?
You have two options for submitting your application.
Option 1: Click the button below to access and submit the application form online. 
Option 2: If you prefer a physical form, you can request a PDF version of the application. Just email Michelle Foster at michelle@cfpeterborough.ca, and she'll gladly provide it.
APPLY FOR CED FUNDING
Just so you know, funding is limited, and applications are considered on a first-come, first-served basis. So, we encourage you to apply as soon as possible.
We look forward to supporting your community's growth and success!